What is Good Mileage for a Used Car?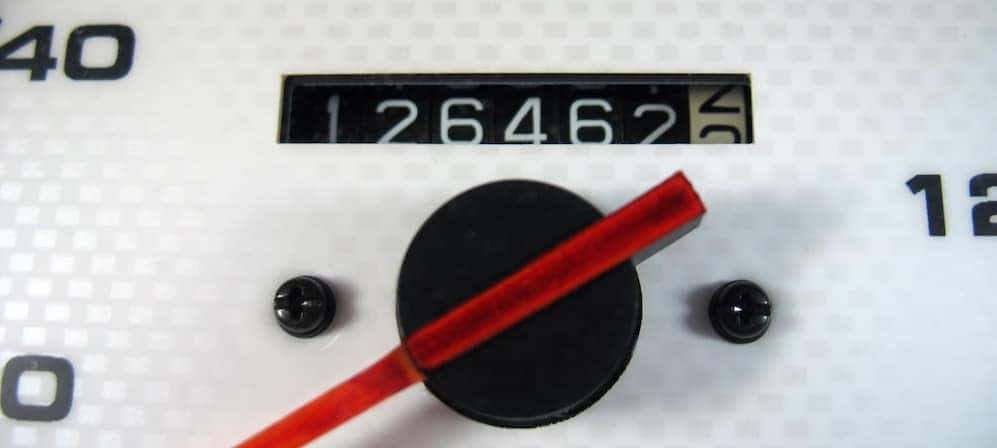 Wondering about what is considered high mileage on a used car? If you are in the market for a reliable used car, there are a few factors you should also take into consideration in addition to mileage. A vehicle with a significant amount of miles on the odometer can still be a smart choice for many drivers. In addition to mileage, you will also want to look at the condition, location, and usage. In the past, it was recommended to avoid buying a used car with more than 100,000 miles, but thanks to advancements in automotive technology, that is not always the case. Learn more in this guide from Envision Motors.
Tips to Shop for a Used Car
Before you make a final selection on a used car, be sure you are evaluating all of the following factors.
Usage – When driven the same distance, cars that frequently encounter stop-and-go traffic will wear down more rapidly than a car that has racked up most of its mileage on the highway. That is why it is smart to know the driving history of the previous owner.
Location – It is more stressful on a vehicle to drive in cold, wet climates than it is for it to drive in warm, dry areas.
Condition – All used cars should be looked at by a mechanic before purchase. If the car is in need of repairs, remember to factor those costs into your budget
Maintenance – Make sure the previous owner kept up with routine maintenance tasks. Cars that have been neglected can have serious issues down the road.
Mileage vs. Age
If you are searching for low mileage used cars for sale, keep in mind that an older low mileage car may not be as good of a buy as a newer car with more miles. It depends on a few things:
Cars that sit idle for long periods of time could have significant issues. These problems can range from mechanical to faulty seals and gaskets.
A vehicle with a well-documented maintenance history is preferable to one that has been neglected.
Low mileage vehicles usually are a bit more pricey.
Find Low Mileage Used Cars for Sale at Envision Motors
Are you searching for low mileage used cars near . Look no further than the inventory at Envision Motors. Contact us for more information. Be sure to also peruse our used vehicle specials.
View GLC 300 InventoryContact Us With such a wide range of vehicles, it can be challenging to choose which Mercedes-Benz is right for driving in . If you're leaning towards a sleek coupe or a small and sporty SUV, the 2020 Mercedes-Benz GLC 300 is a great place to start. Compare the Mercedes-Benz GLC 300…

View New Toyota InventoryContact Us The new family-friendly crossover has hit the Los Angeles streets, and you might be wondering what the Toyota RAV4 customer reviews are saying. Read what Car and Driver, Edmunds, and proud RAV4 owners all have to say throughout this compilation of Toyota RAV4 consumer reviews, brought to you by Envision Motors….

View New Vehicle Inventory As you search around Los Angeles and Riverside for a new Toyota Tundra, you might ask, What is the towing capacity of a Toyota Tundra? The Toyota Tundra Towing capacity varies on the equipment, trim levels, and the Toyota Tundra tow package you choose. The 2020 Toyota Tundra towing capacity can…