How Often Should You Change Your Oil?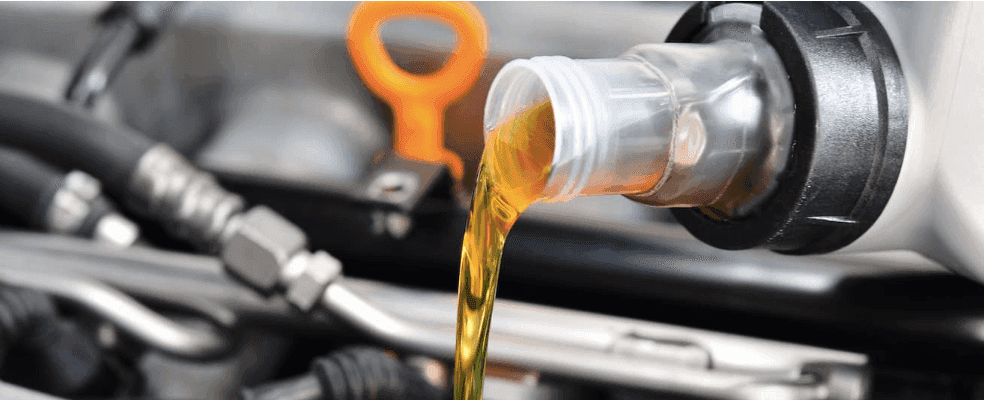 Keeping up with routine maintenance is essential to keep your vehicle running smoothly for many years to come. One of those maintenance tasks that should not be missed is an oil change. In the past, it was recommended by automotive experts that drivers perform an oil change every 3,000 miles. However, thanks to advancements in vehicle technology and engine oil, most drivers won't have to bring their car in for an oil change until it hits the 7,500 to 10,000-miles interval. If you are not sure how often you should change your oil for your particular make and model, be sure to consult your owner's manual.
Oil Change Frequency Info
For most vehicles, getting an oil change every 7,500 to 10,000 miles will not be a problem. However, there may be a few factors that affect how often this service should be performed. If any of these circumstances apply to you, be sure to talk to the experts at the Envision Motors service center to see what interval is recommended for your car.
Commercial use
Off-roading
Heavy towing
Racing
Additional Information on Oil Changes
If you are planning to stop by our service center near for your next oil change, keep the information below in mind.
Did you know that the oil in your vehicle breaks down over time, even if you don't drive the car? All cars should have an oil change at least twice a year.
At the same time you get an oil change, the oil filter should also be replaced.
Do you know if your vehicle needs synthetic oil, or can you simply use conventional oil? Before you bring your car in for an oil change or you perform an oil change yourself, take a look at your owner's manual to see what your manufacturer recommends.
How Often Should I Check My Oil Level?
To catch leaks in the oil system that could lead to costly repairs down the road, it is a good idea to check your oil level once a month. If your vehicle does not have enough oil, it can damage vital engine components. You also need to check the condition of your oil. Make sure it is the right color and it is free from contaminants and debris. If you notice any problems, it is time to schedule an oil change at Envision Motors.
Set Up an Appointment for an Oil Change Today
When you bring your vehicle in for an oil change at Envision Motors near , you know that our technicians will take exceptional care of your vehicle. We want to help you get back on the roads of in no time. Contact us today with any questions like changing the battery in your Mercedes key fob or how to rotate your tires.